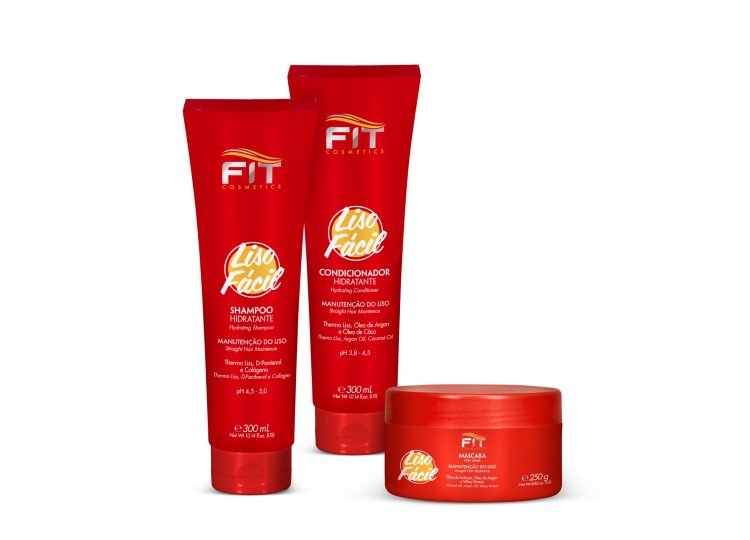 Date

25 de May de 2019

Categories
Especially developed for natural or chemically straight hair, it's formulation is enriched with a blend of polymers, thermos liss, D-Panthenol and Collagen, it promotes the cleansing of wires and avoids the hair dryness.
• Easy Straightening Shampoo 300ml
• Straightening Conditioner 300ml
After washing the hair with the Easy Straightening Shampoo, apply the Easy Straightening Conditioner through the hair extension and gently massage it. Let it act for 2 or 3 minutes and rinse it.