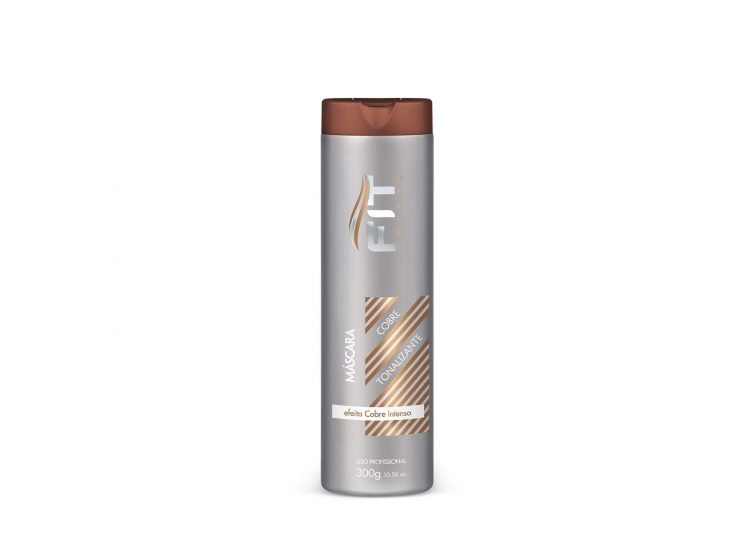 Date

26 de September de 2017

Categories
Our Copper Toning Mask was developed to recover the shine of the coats. This mask aims to return the natural moisture of the hair strands through special assets, giving them much more shine and silkiness. In addition, it protects the fibers, reinforcing their resistance to mechanical and chemical damages.
Step 01
After washing the hair, remove excess water from the capillary wires and apply the mask over the hair threads. Massage for 1 minute, wick to wick. Allow the product to act for 5 to 10 minutes.
Step 02
Rinse thoroughly and finish the look as wanted.