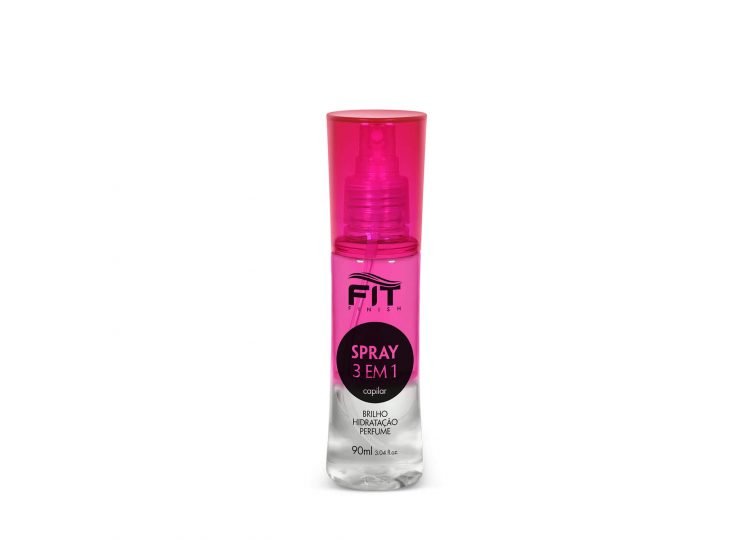 Date

26 de September de 2017

Categories
The Fit Cosmetics 3-in-1 Spray provides a conditioning and a charming perfume, intensifying the luminosity of the hair. It controls the frizz capillary, promoting the soft touch and making even the most resected hair threads radiant. The Spray protects the hair from unwanted odours and can be used at any time of the day.
Position the spray at a distance of 20 to 25 cm from the dry hair and spray the product at short intervals for the entire length of the hair threads, avoiding the root. Finish as usual.